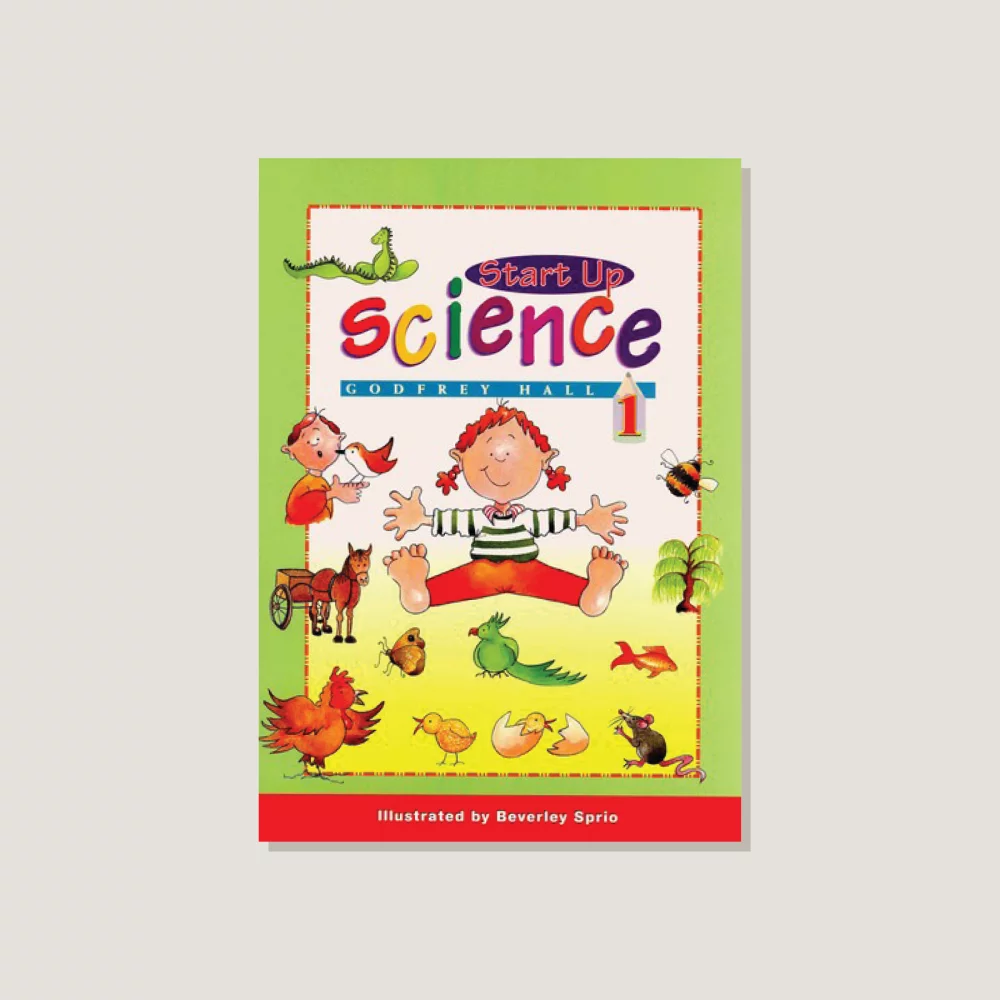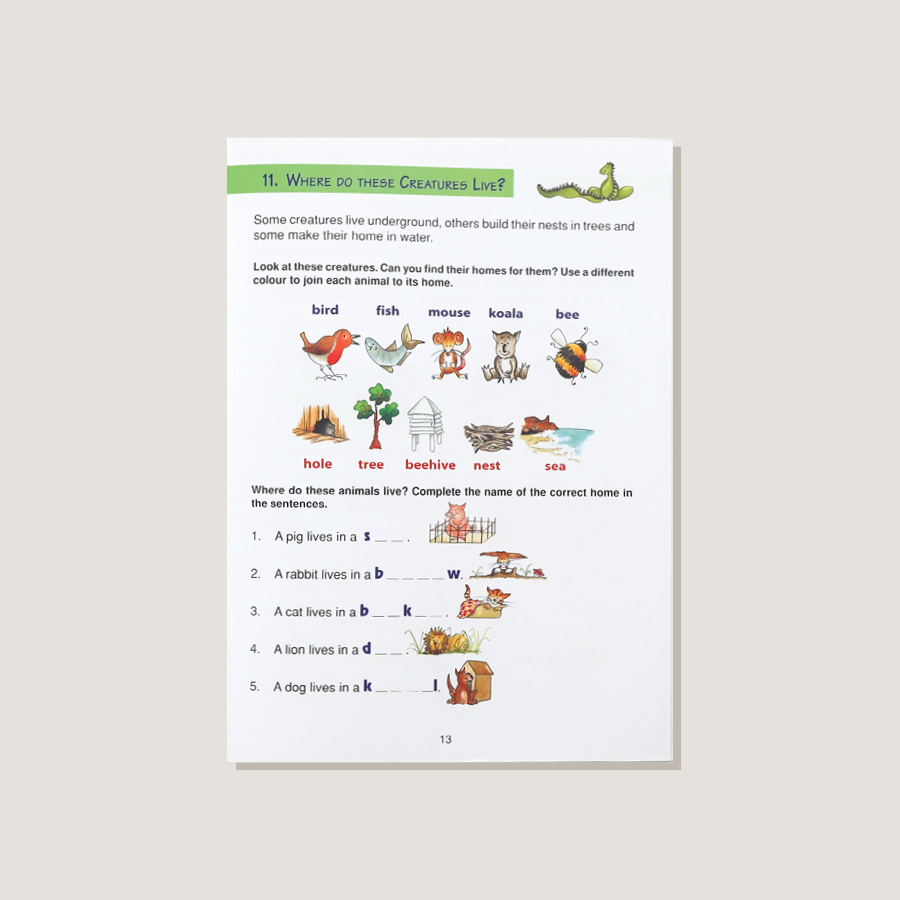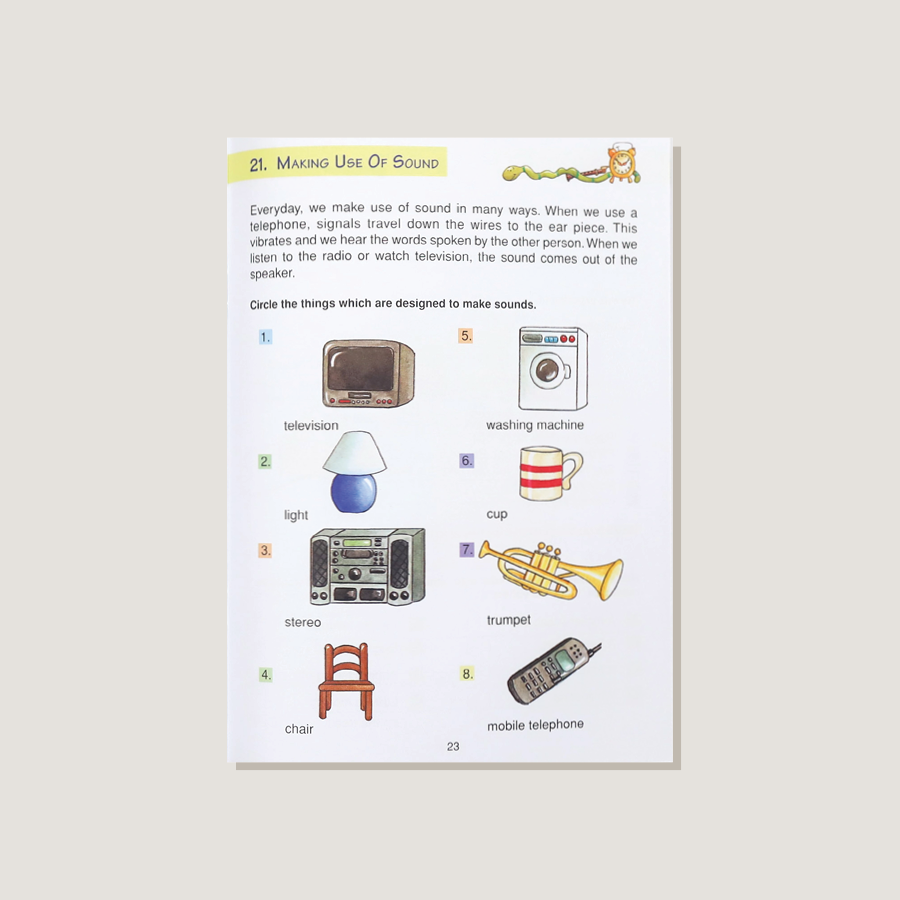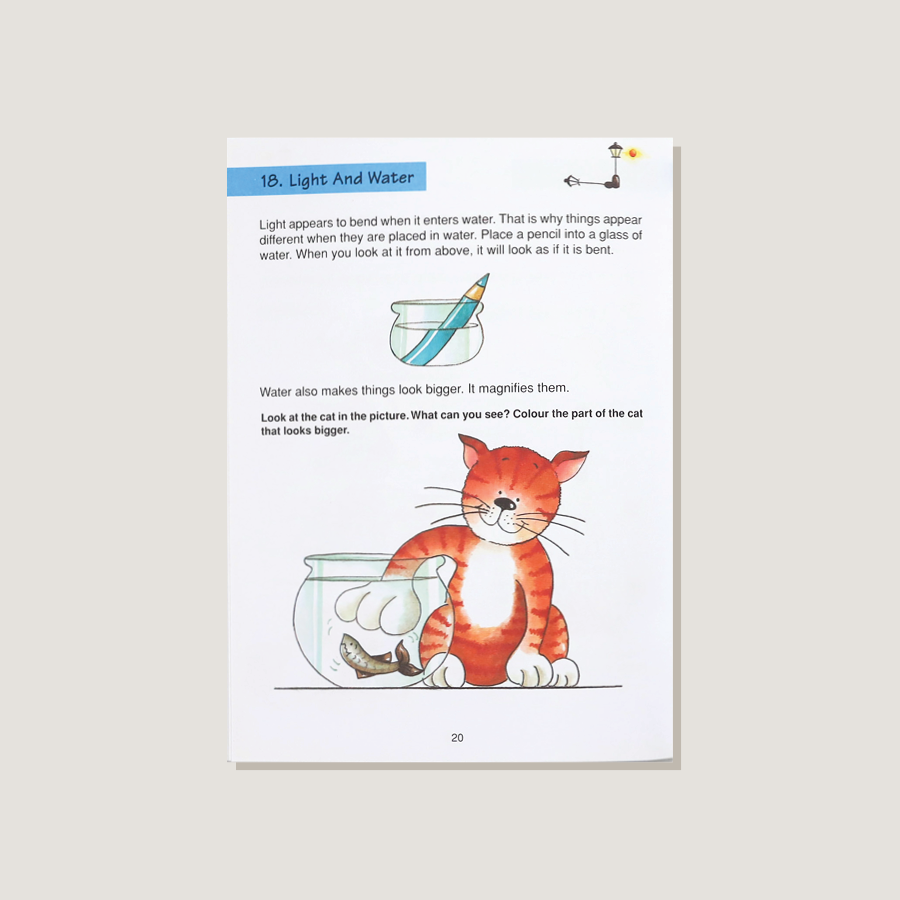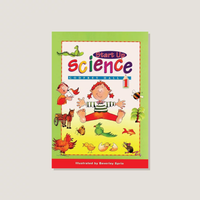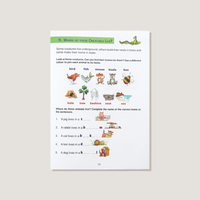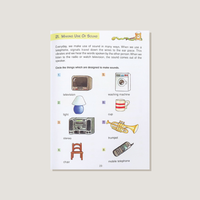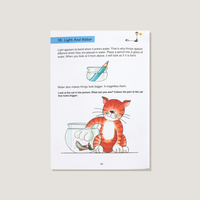 Earlybird Start Up Science 1 2 3 and 4
Earlybird Start Up Science is a series of four books for Grades 1 and 2. This series opens the door to the challenging world of scientific discovery and introduces young learners to scientific concepts. Simple explanations of concepts are charmingly illustrated and reinforced in the interesting activities and experiments that follow. The books, each with 29 exercises, are filled with stimulating facts and activities covering everything from daily life to satellites and dinosaurs.
There are no teacher's guides for this series. Answers are provided at the back of each book. Earlybird Start Up Science is ideal for both classroom and home use.
SKU: EBSCI
Grade: 1–2
Binding: Standard
Color: Yes
Cover: Soft
Perforated: No
Dimensions Math® PK-5
Rigorous content and appealing design define our flagship program. This series is as enjoyable to use as it is effective in instilling a rock-solid math foundation.
Shop Dimensions Math® PK-5