Earlybird Kindergarten Standards Edition Posters - Blemished
All blemished items are final sale.
Earlybird Kindergarten Mathematics Standards Edition Posters are designed to appeal to visual learners through the use of attractive illustrations rich in mathematical content.
The posters provide opportunities for consolidation, remediation and enrichment, and encourage independent learning.
Our recommendation:
The posters are for classroom use. They have a format similar to the textbook pages, with a meaningful situation for discussion followed by specific learning tasks so they can be used to extend, consolidate, or repeat a lesson, and can be used as a visual aid to a lesson with a small group.
SKU: ZEBSTDPSTR
ISBN: 9780761427322
Grade: K
Dimensions: 16 x 1 x 12 in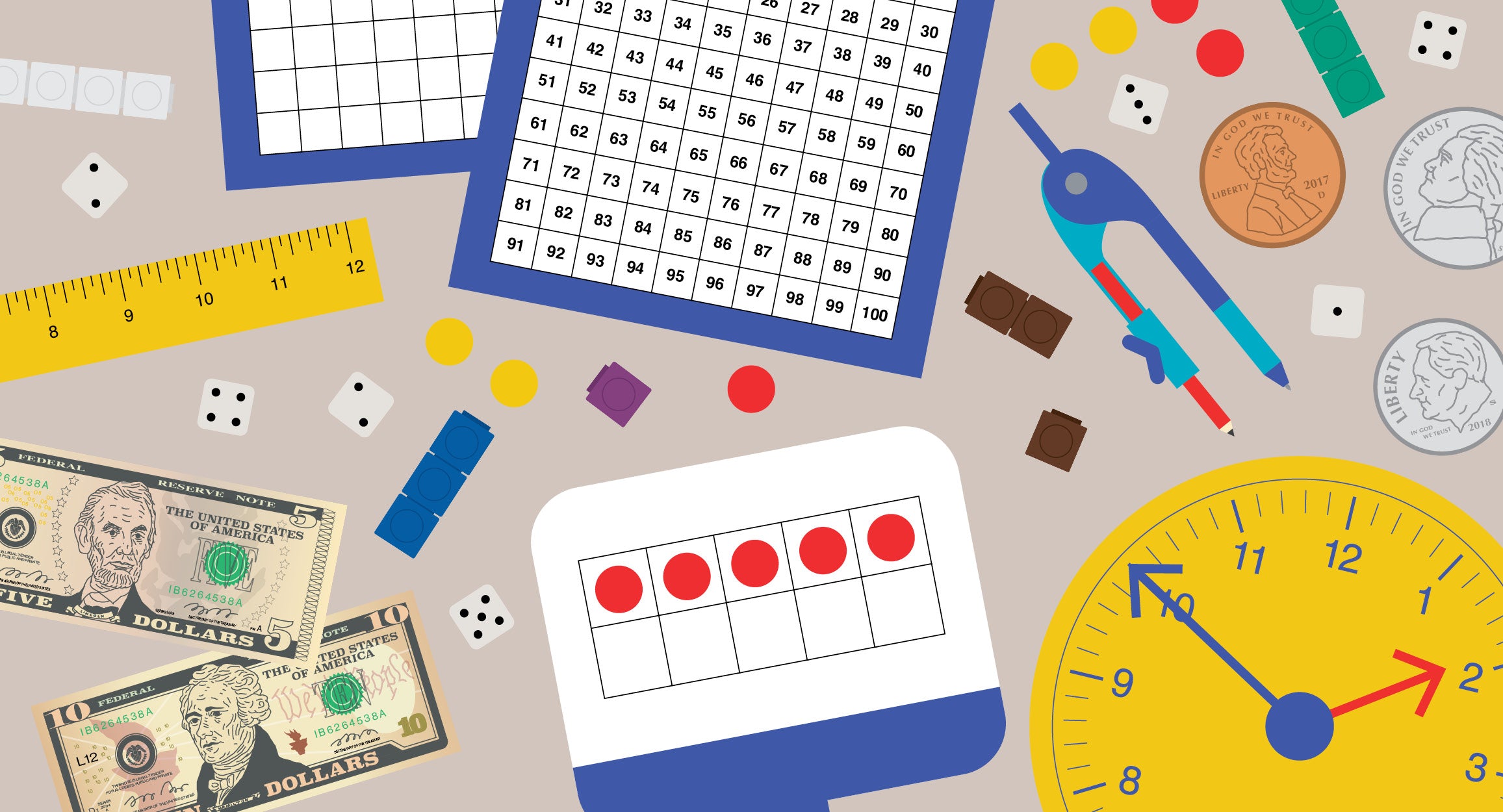 Manipulatives
Manipulatives help students visualize and represent math concepts. Stock up on suggested items to deepen engagement during math activities and lessons.
Shop Manipulatives
Supplementary Math
Supplementary math helps students of all abilities: struggling, advanced, or on level. Find just the right addition to round out your core program.
Shop Supplementary Math