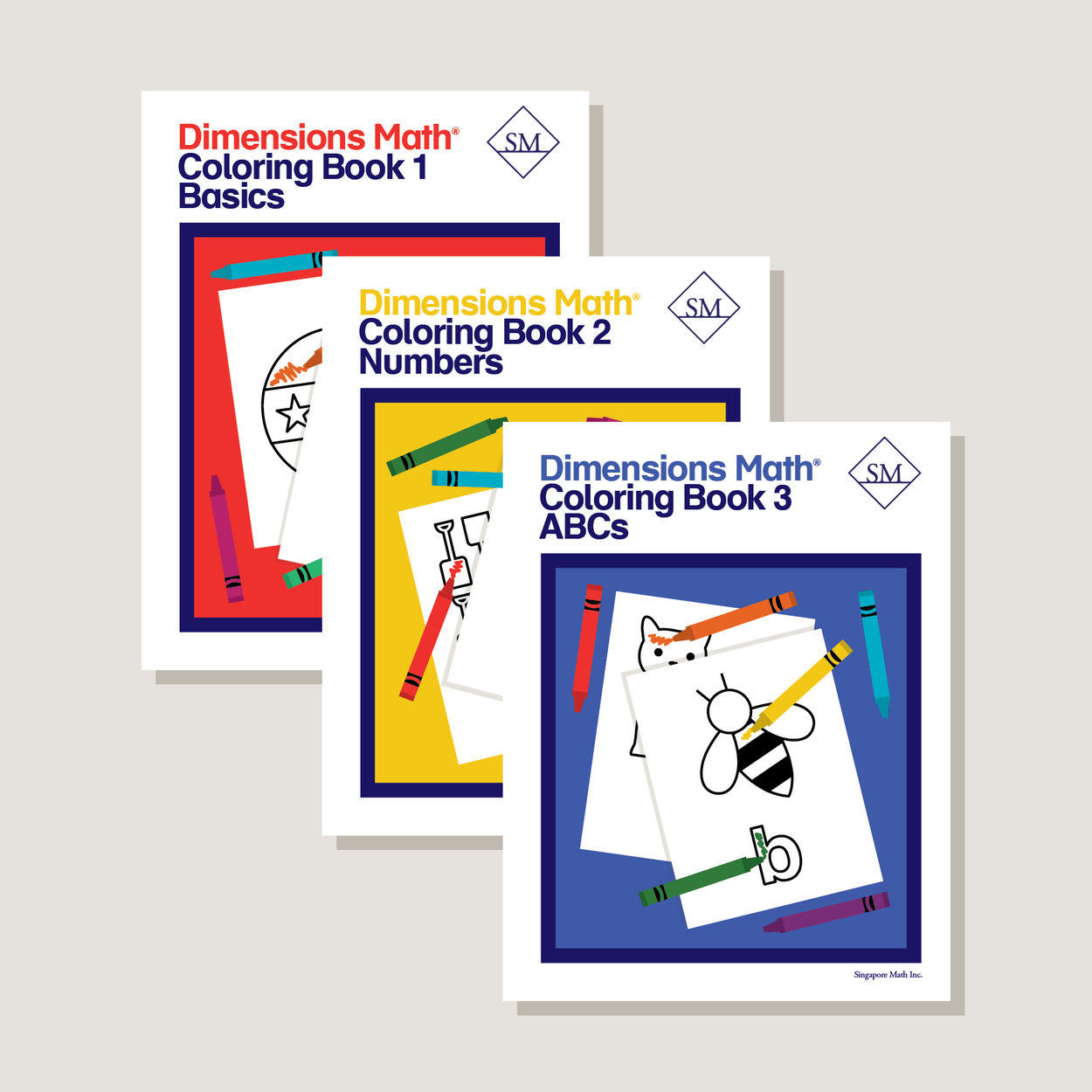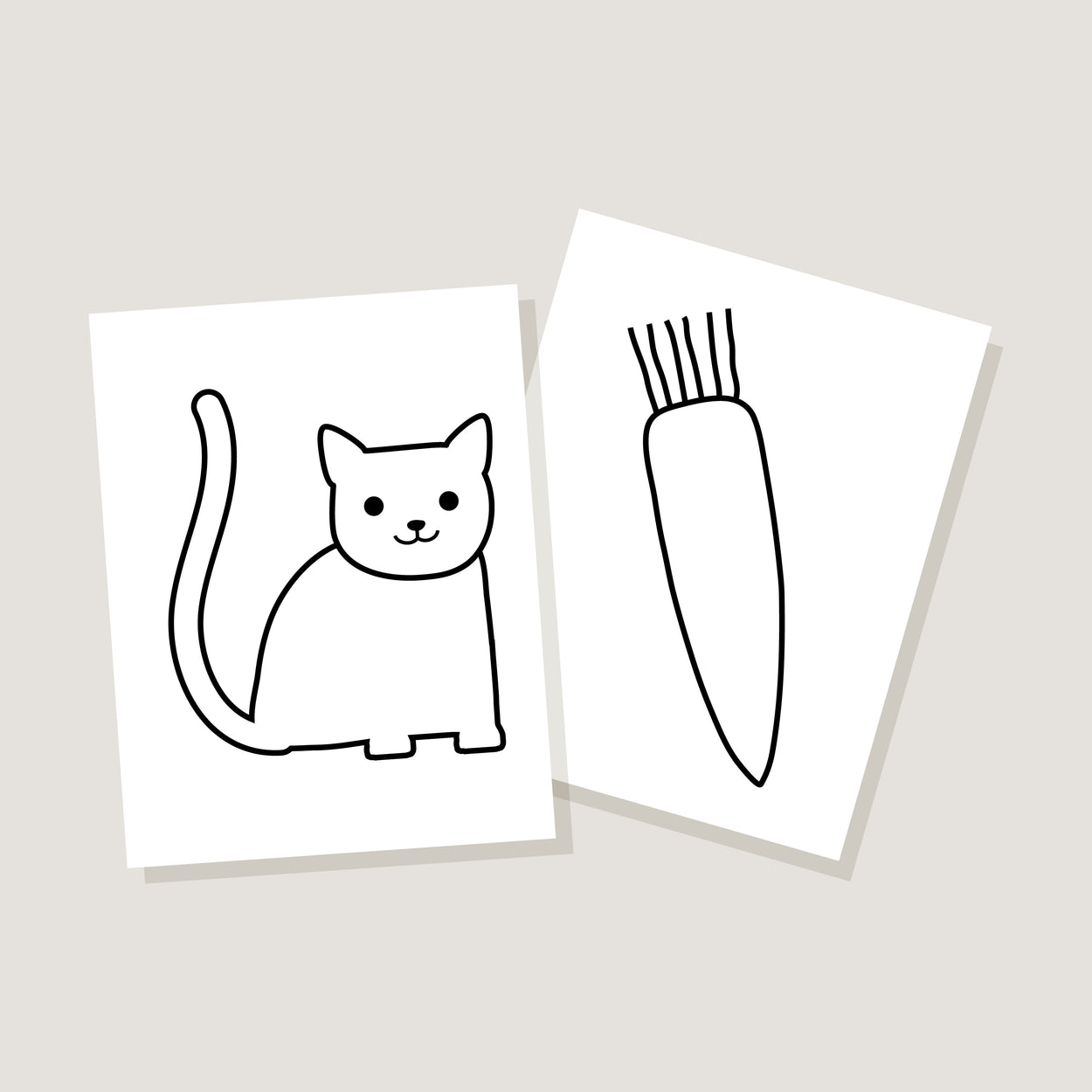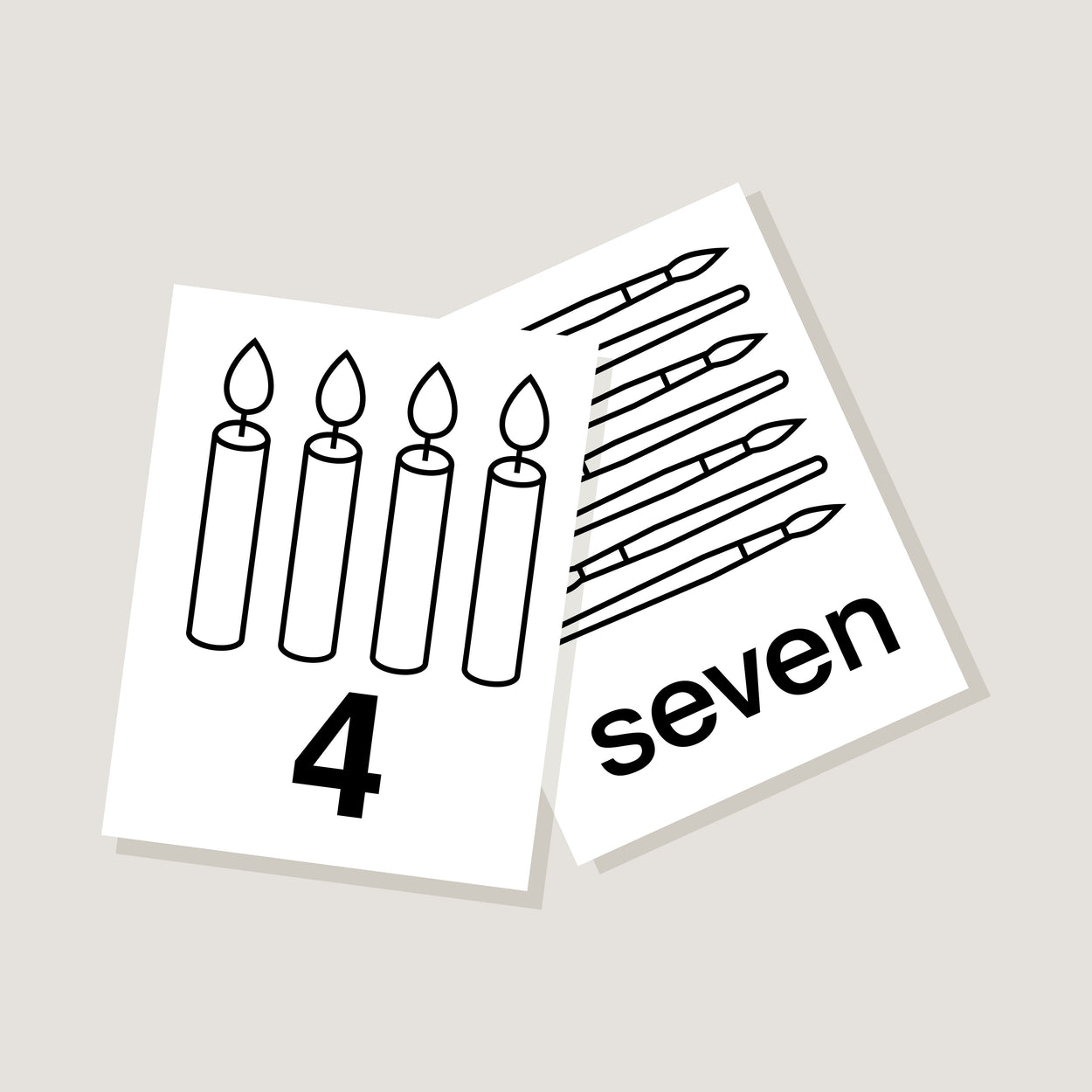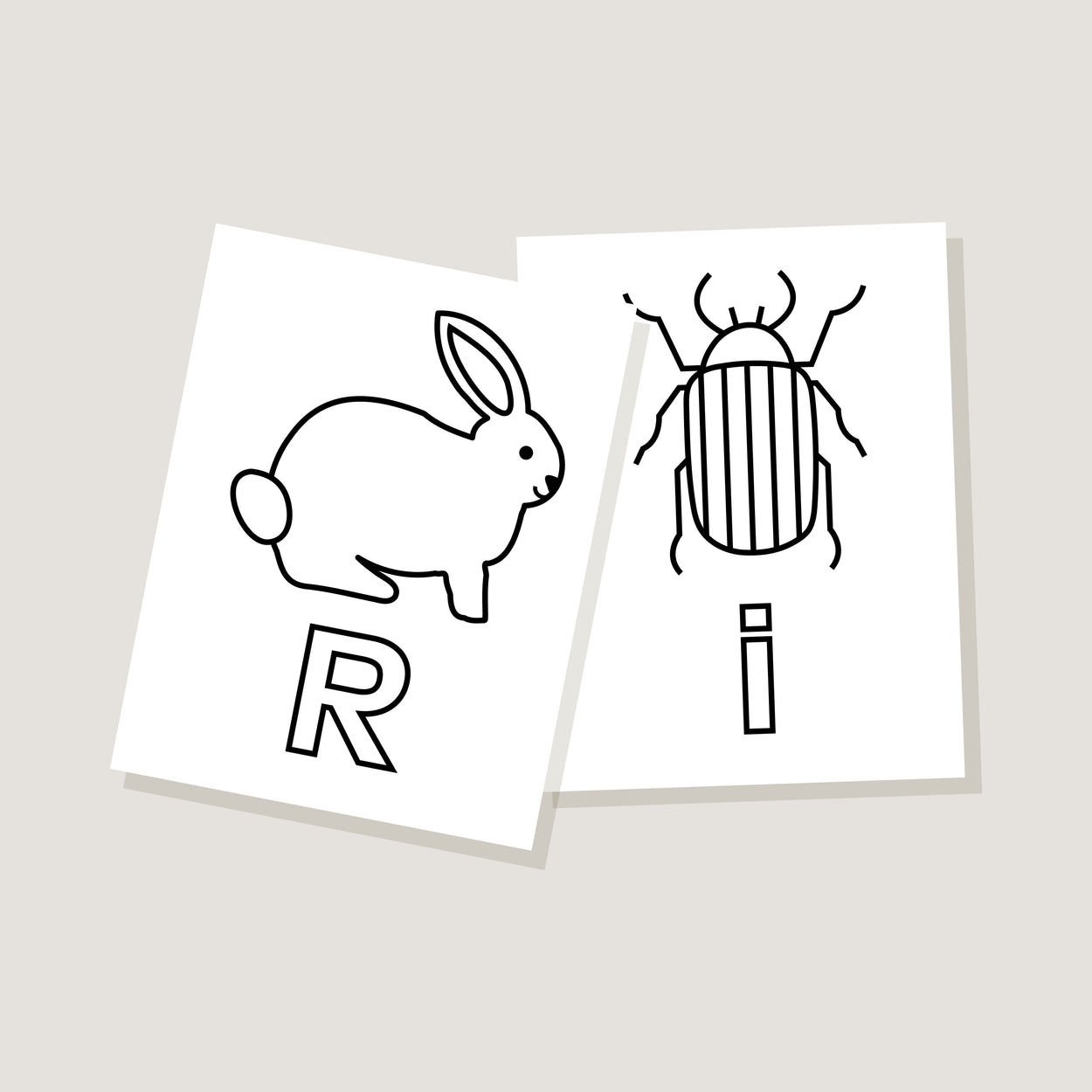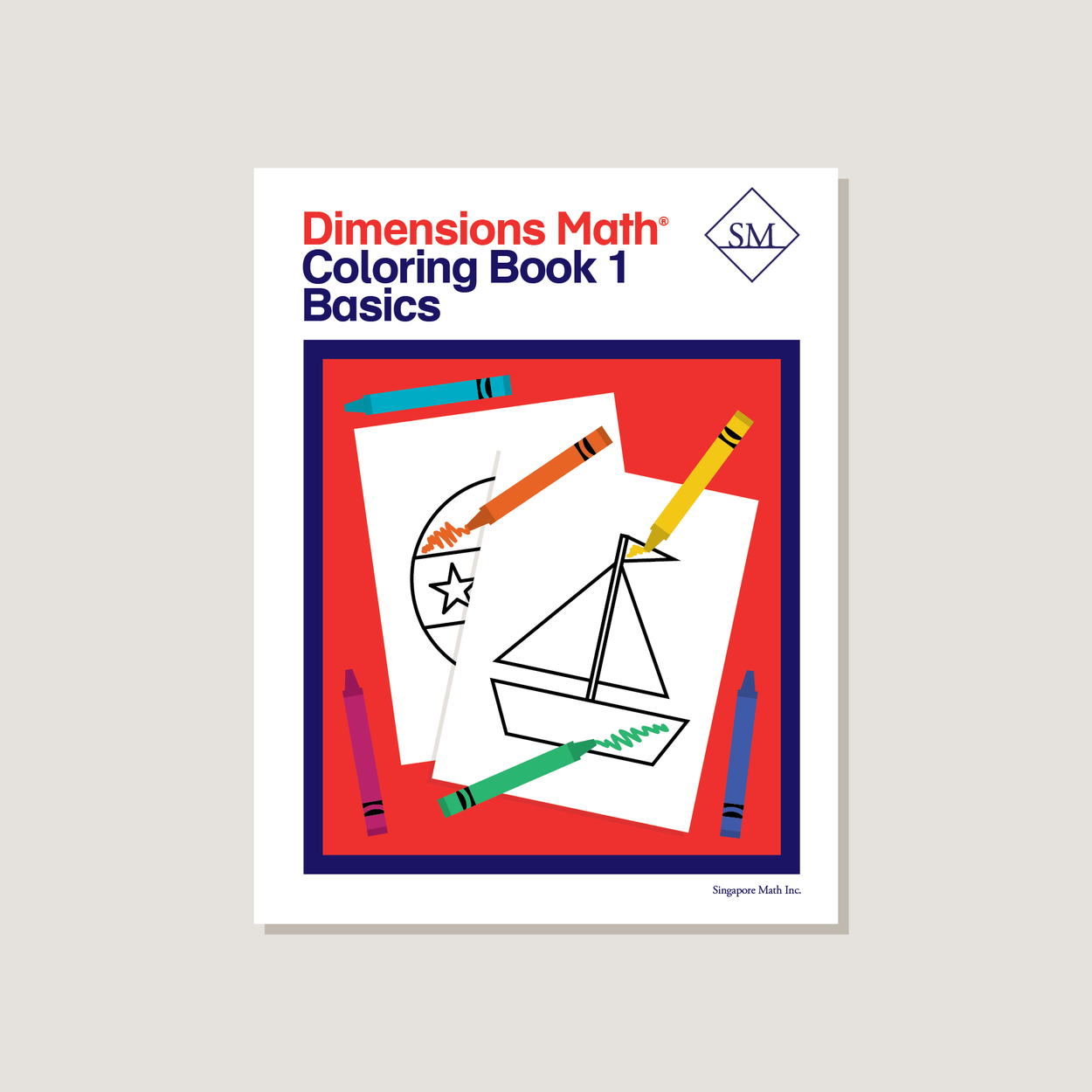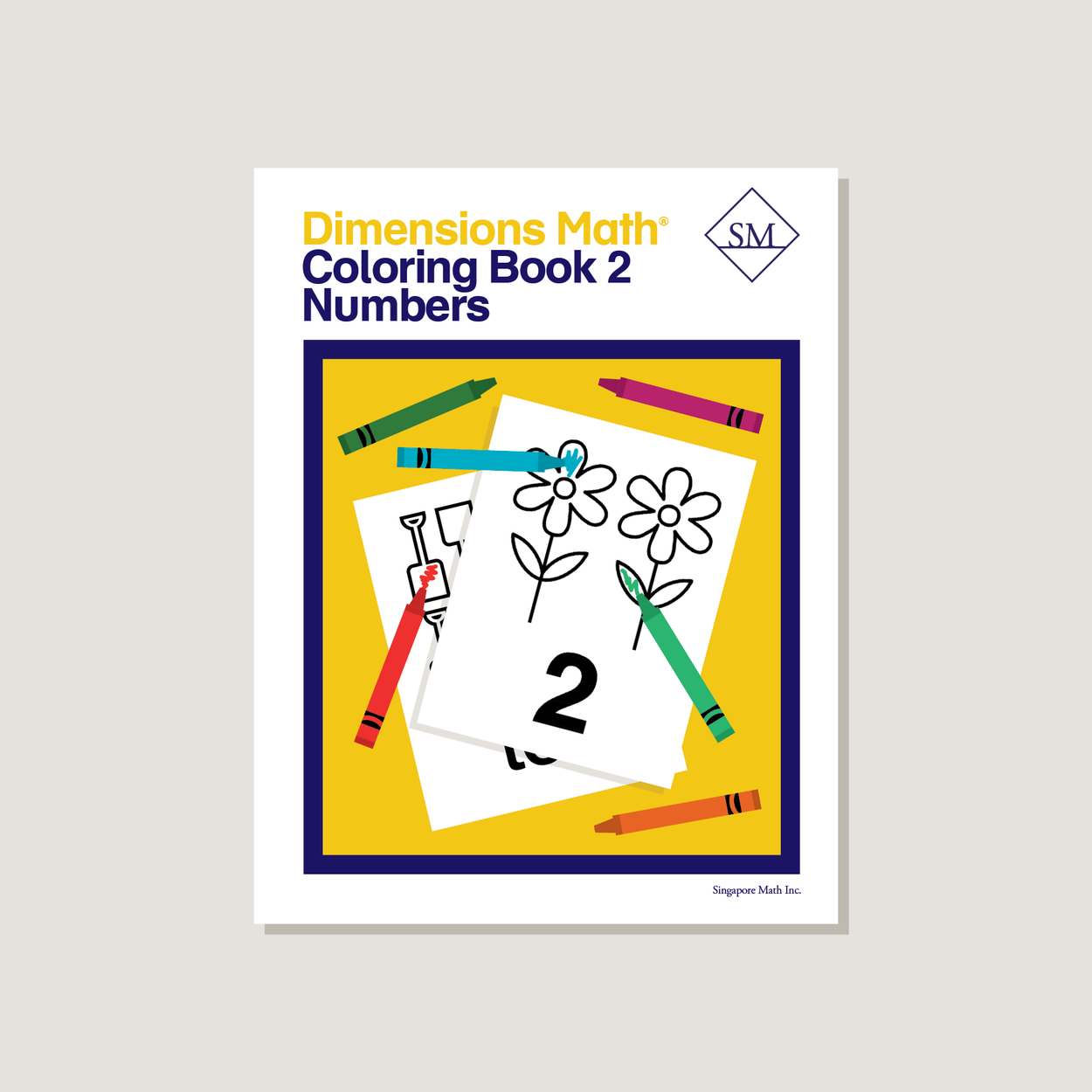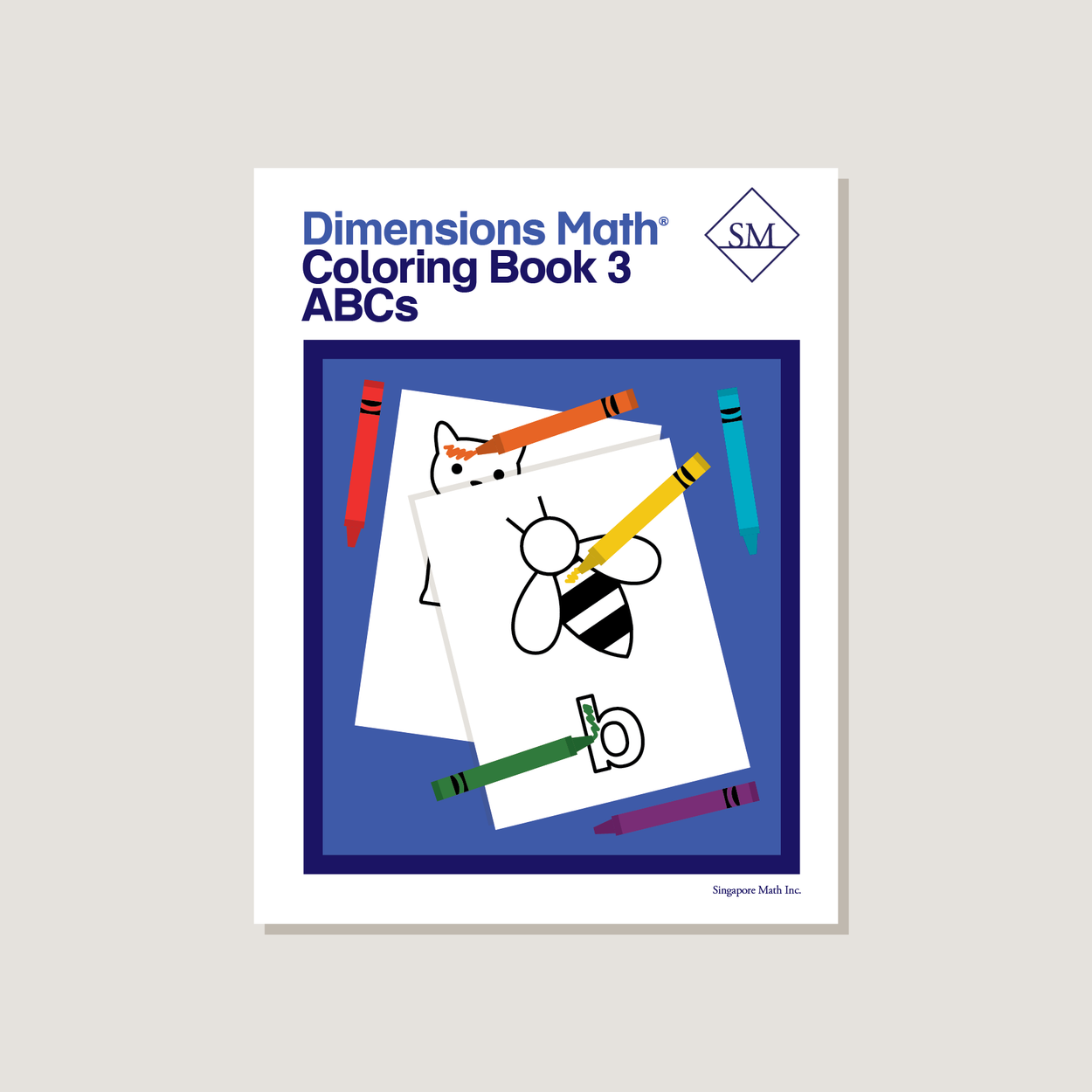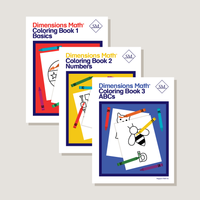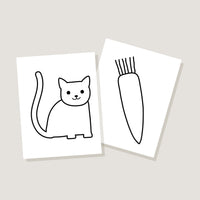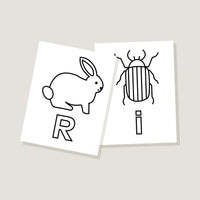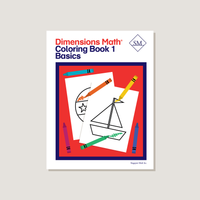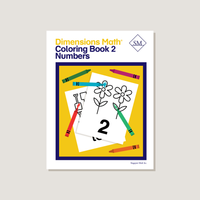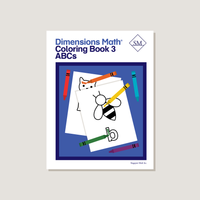 Dimensions Math Coloring Book Set
25% off during our 25th Anniversary Celebration!
This fun new set includes three themed coloring books: Basics, ABCs, and Numbers. Basics features interesting objects in bold lines that are developmentally appropriate for young children. ABCs goes through the alphabet in both lower and upper case, showing objects that begin with the matching letters. Numbers features numerals and number words alongside many objects that go with each number. This series is an excellent choice for younger children to be introduced to counting and the alphabet, as well as the Dimensions Math world.
Note: Soft cover

SKU: DMSETFCLR
Dimensions: 8.5 x 11 in
Grade: PK–K
Page Count: Basics: 92, Numbers: 92, ABCs: 212
Binding: Standard
Color: Grayscale
Cover: Soft
Perforated: Yes
Dimensions Math At Home™ Videos
Invite a professional Singapore math teacher into your home classroom. This subscription of pre-recorded lessons covers all Textbook and Workbook material for an entire school year and can be done at your own pace.
Shop Videos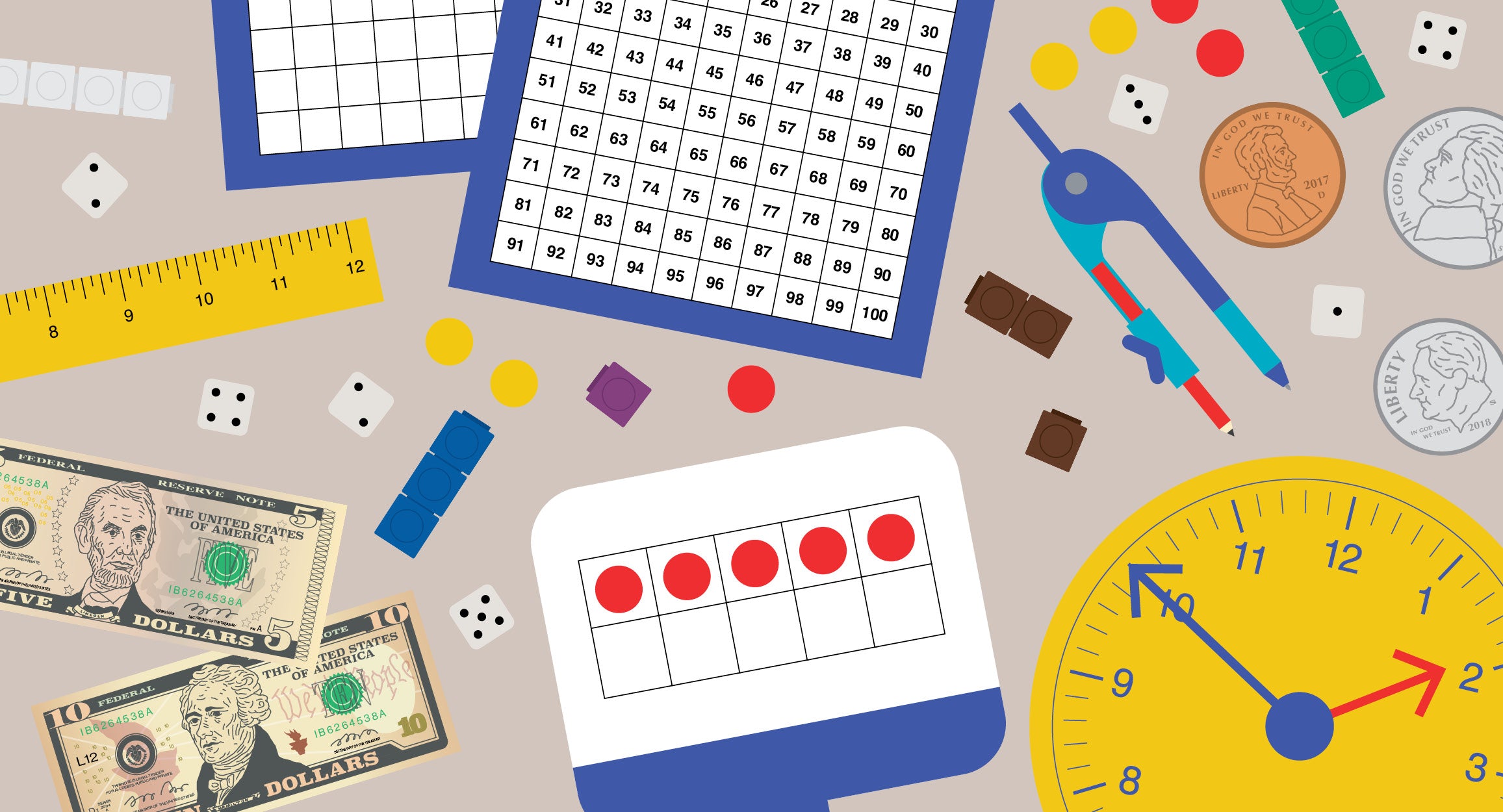 Manipulatives
Manipulatives help students visualize and represent math concepts. Stock up on suggested items to deepen engagement during math activities and lessons.
Shop Manipulatives
Supplementary Math
Supplementary math helps students of all abilities: struggling, advanced, or on level. Find just the right addition to round out your core program.
Shop Supplementary Math