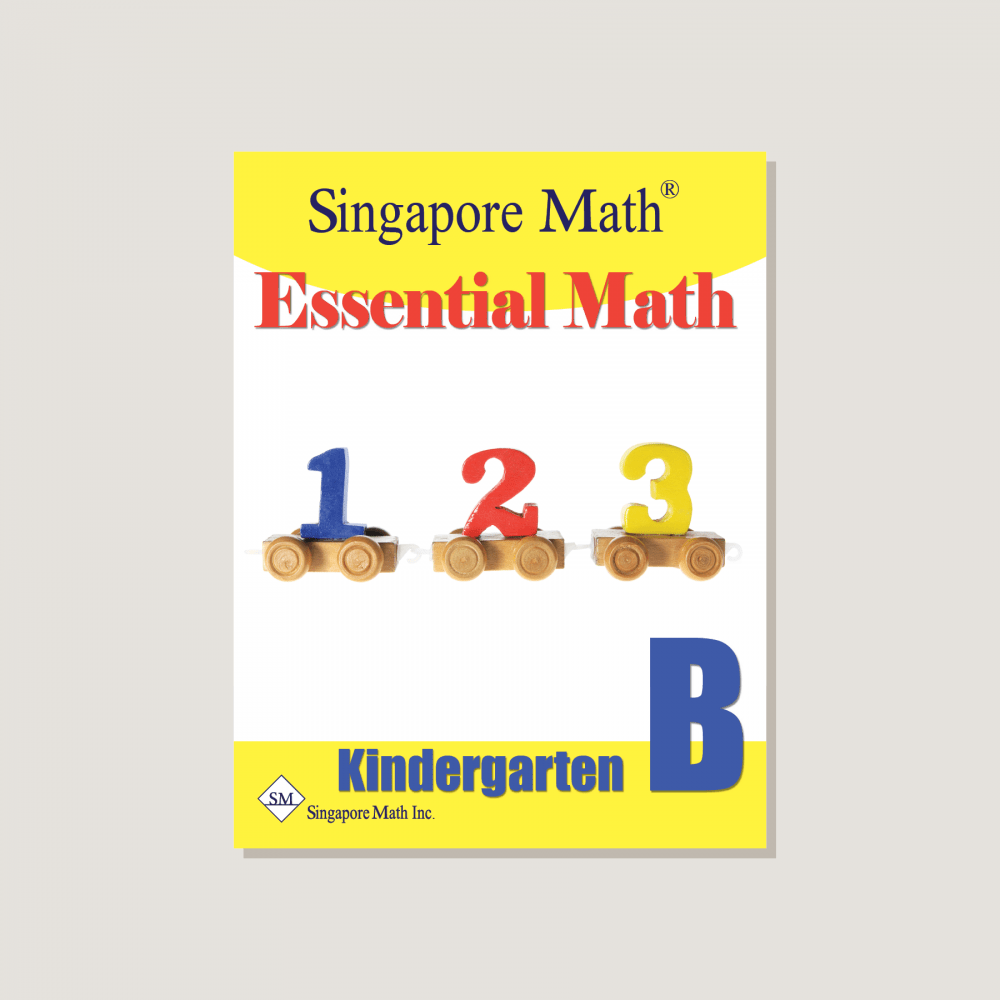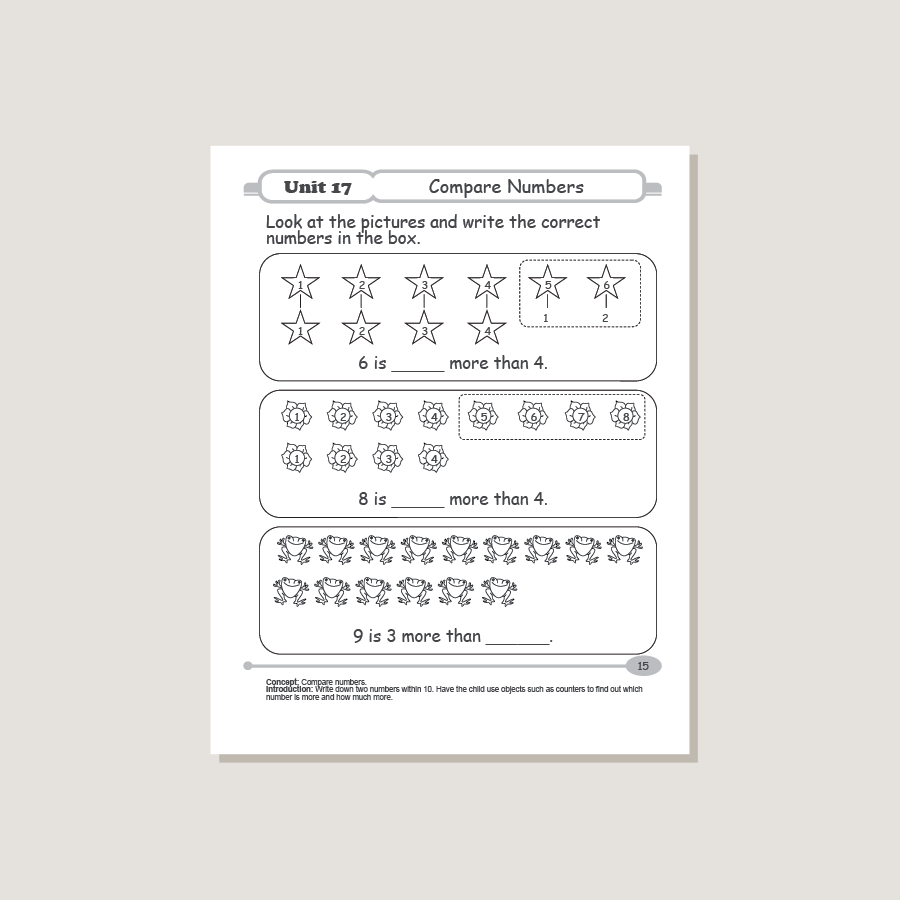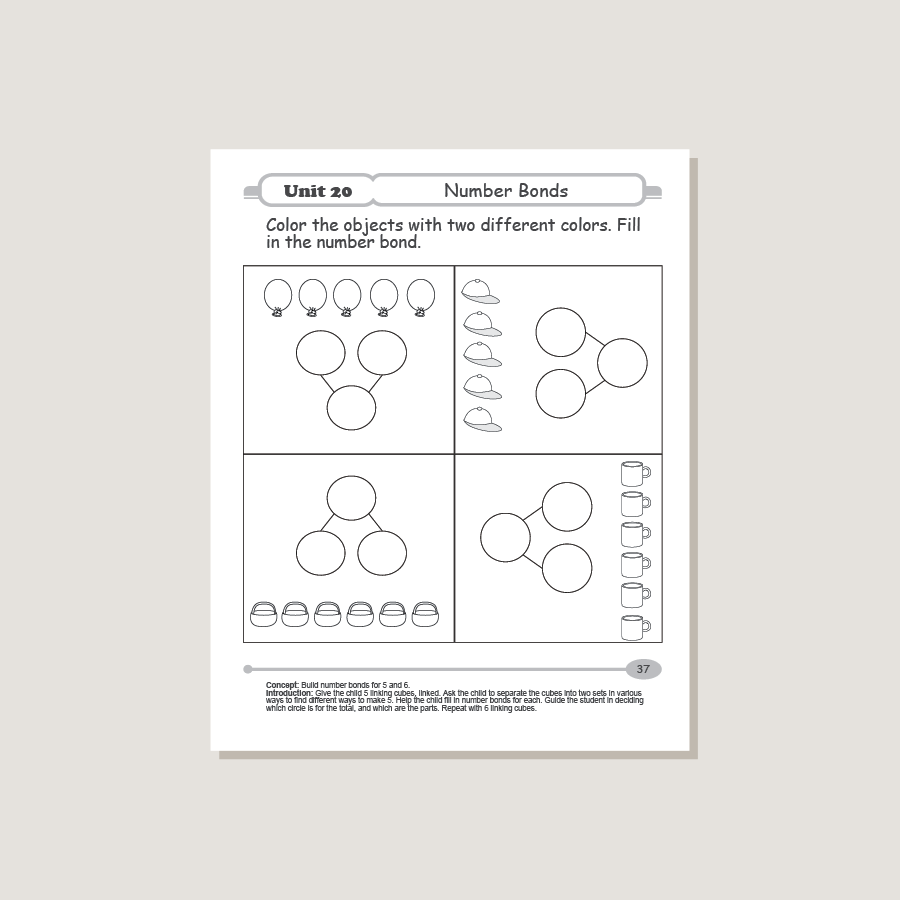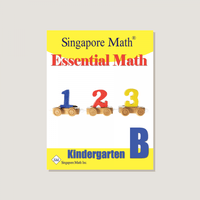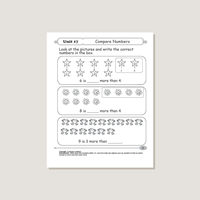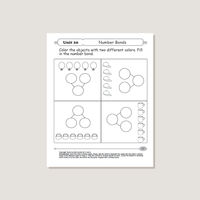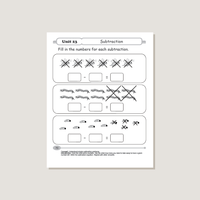 Essential Math Kindergarten B
Description
Details
Look Inside
How to Use
Essential Math textbooks introduce kindergarten students to basic math ideas and enhance their understanding of the world around them. Textbooks can be used as a stand-alone program or as a supplement to other kindergarten math. Teaching notes are included (there is no separate teacher's guide).
Note: Soft cover.
SKU: EMKB
ISBN: 9781932906158
Grade: K
Pagecount: 158
Dimensions: 8.5 x 11 x 0.25 in
Binding: Standard
Color: Color
Cover: Soft
Perforated: Yes
A & B Books: Our programs divide the school year into two semesters. "A" level books are for the first half of the school year. "B" level books are for the second half of the school year. You need both "A" and "B" material for a complete school year.
Answer Key: There is no answer key for this book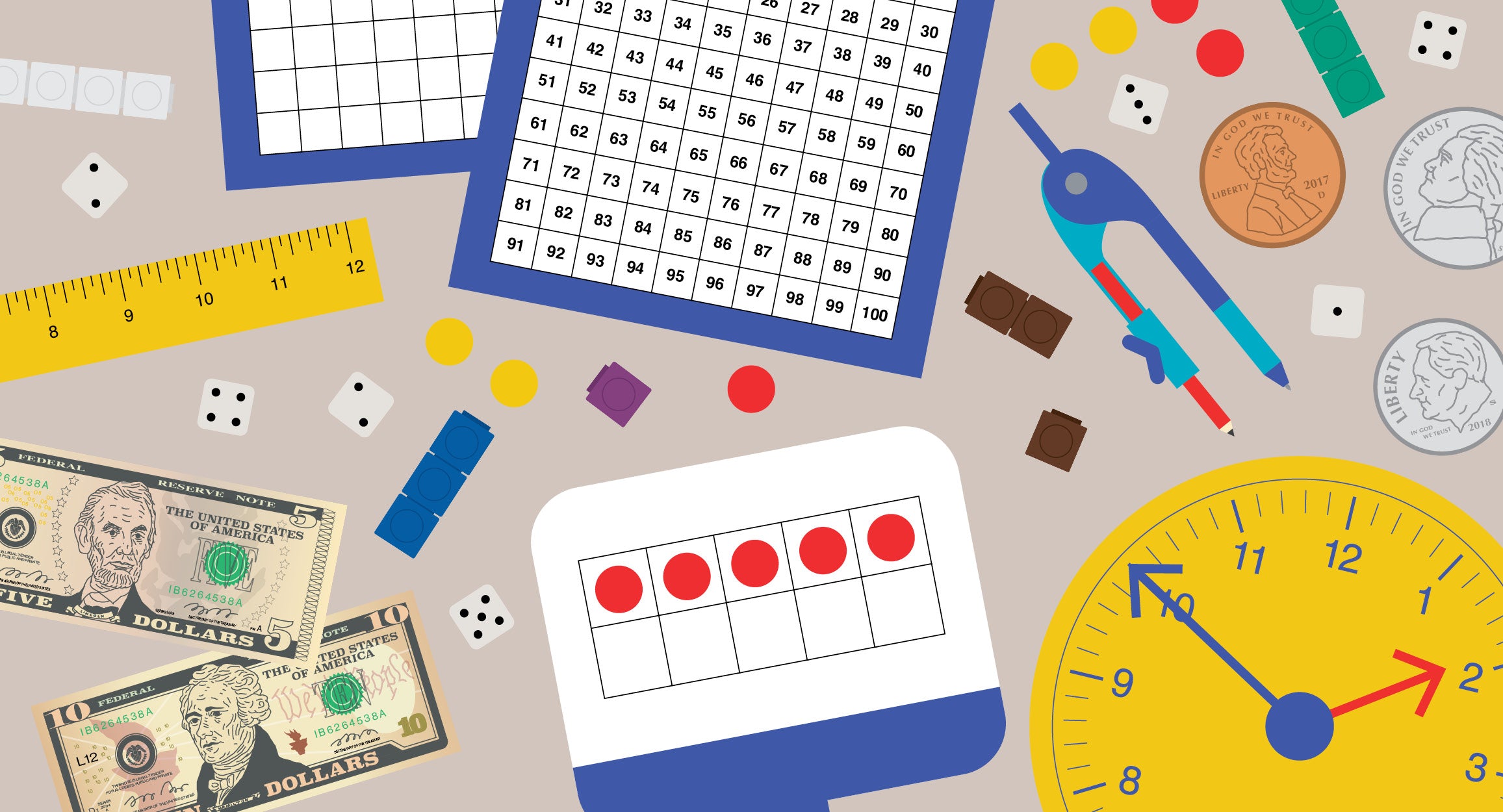 Manipulatives
Manipulatives help students visualize and represent math concepts. Stock up on suggested items to deepen engagement during math activities and lessons.
Shop Manipulatives
Dimensions Math® PK-5
Rigorous content and appealing design define our flagship program. This series is as enjoyable to use as it is effective in instilling a rock-solid math foundation.
Shop Dimensions Math® PK-5